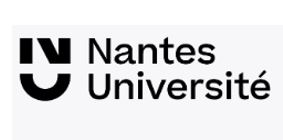 New Spinsolve at Nantes University – CEISAM Laboratory
Dr. Jonathan Farjon - French CNRS researcher from CEISAM Laboratory at Nantes University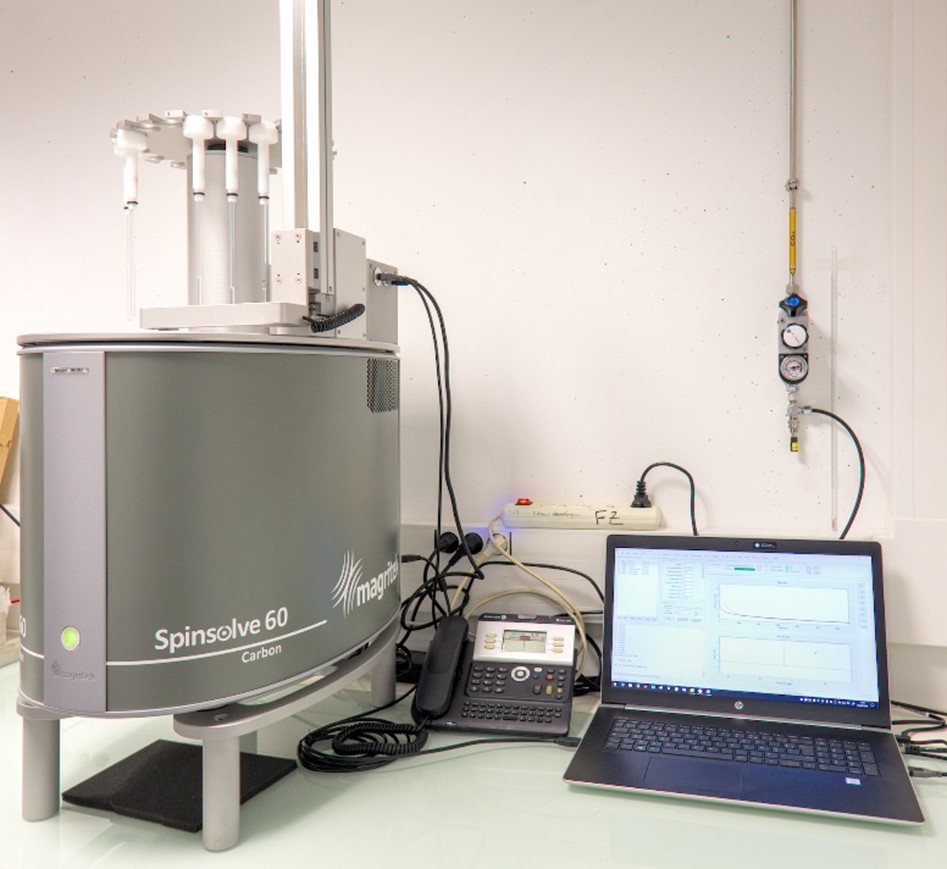 Dr. Jonathan Farjon is a French CNRS researcher from CEISAM lab at Nantes University. He is involved in the development of NMR methods for improving the performance of benchtop apparatus. Since 2018, he has led different projects involving benchtop NMR for in-line flow reaction monitoring, food transformations, and microalgae cultivation bioprocesses. Pioneer results were achieved on the three Spinsolve systems of the lab thanks to the development of NMR approaches to overcome limitations related to the reduction of the magnetic field on compact NMR instruments.
For tracking New Psychoactive Substances (NPS) that are becoming a threat to public health, it becomes urgent to precisely characterize NPS. Thanks to a project led by Jonathan Farjon, between CEISAM and the scientific police department of Lyon, and involving Thomas Castaing-Cordier as a Ph.D. student, one more step was reached with an analytical platform that features a Spinsolve 60 MHz equipped with an autosampler.
In order to improve the performance of the Spinsolve 60 MHz, CEISAM has implemented a set of optimized 1D and 2D NMR experiments on this compact spectrometer. By combining these approaches with Infrared spectroscopy, a multi-method database was created to identify and also, for the first time, elucidate the composition of seized drugs. This integrated analytical platform was blindly validated on 6 real samples seized by the scientific Police of Lyon. In addition, NMR quantification was used to assess the purity of each NPS, allowing for better tracing of trafficking networks.
This transportable multi-method platform will provide the Police and more broadly forensic laboratories with affordable routine analysis tools. These actors will be able to identify and even elucidate new drugs without the need of an exact mass determination, usually obtained by high resolution mass spectrometry which remains expensive.
Reference
Castaing-Cordier, T.; Benavides Restrepo, A.; Dubois, D.; Ladroue, V.; Besacier, F.; Buleté, A.; Charvoz, C.; Goupille, A.; Jacquemin, D.; Giraudeau, P.; Farjon, J. Characterization of new psychoactive substances by integrating benchtop NMR to multi-technique databases. Drug Test Anal. 2022 doi:10.1002/dta.3332