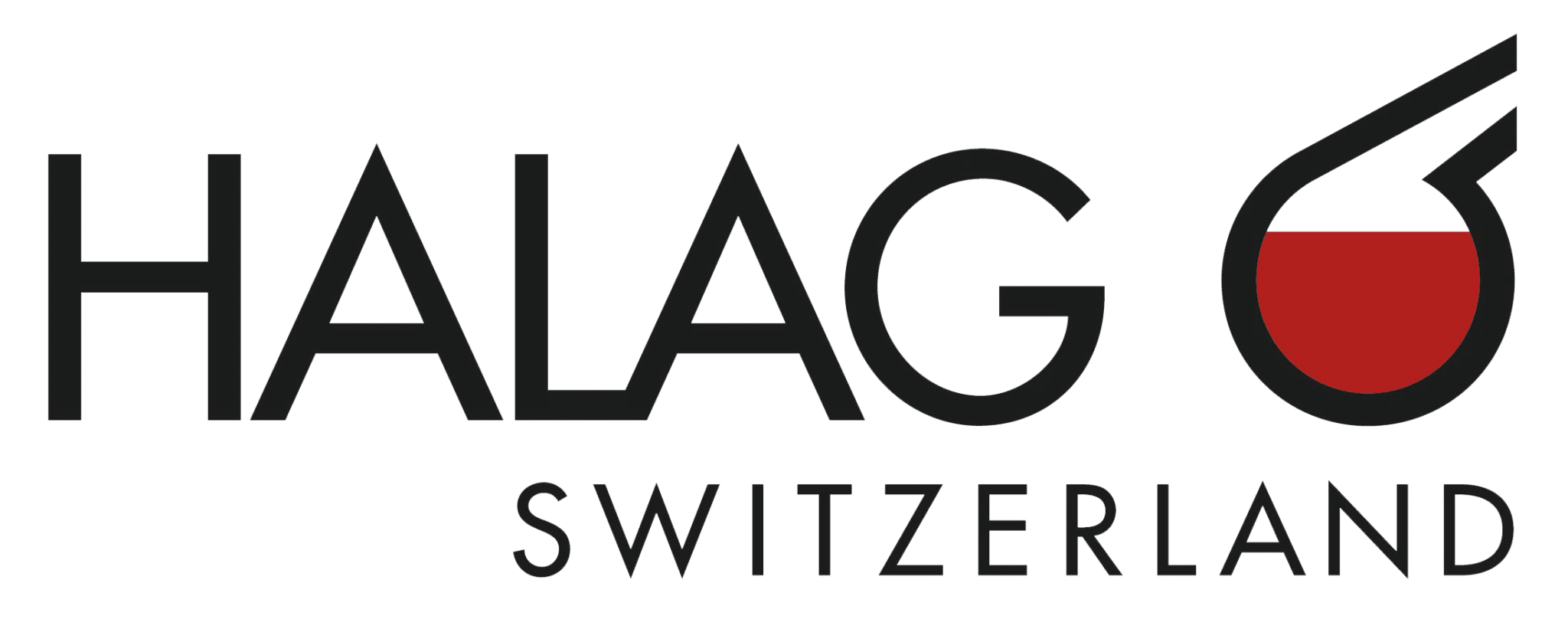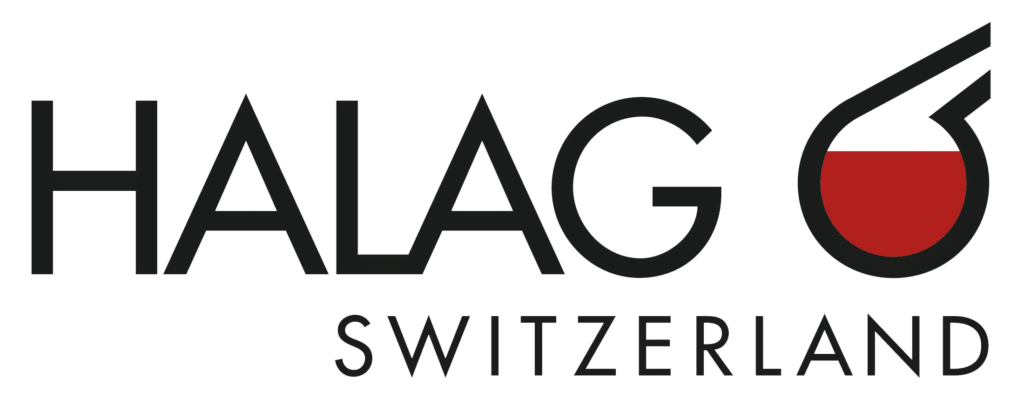 Spinsolve at Halag Chemie AG, Aadorf, Switzerland.
Ralph Werner, project engineer & chemist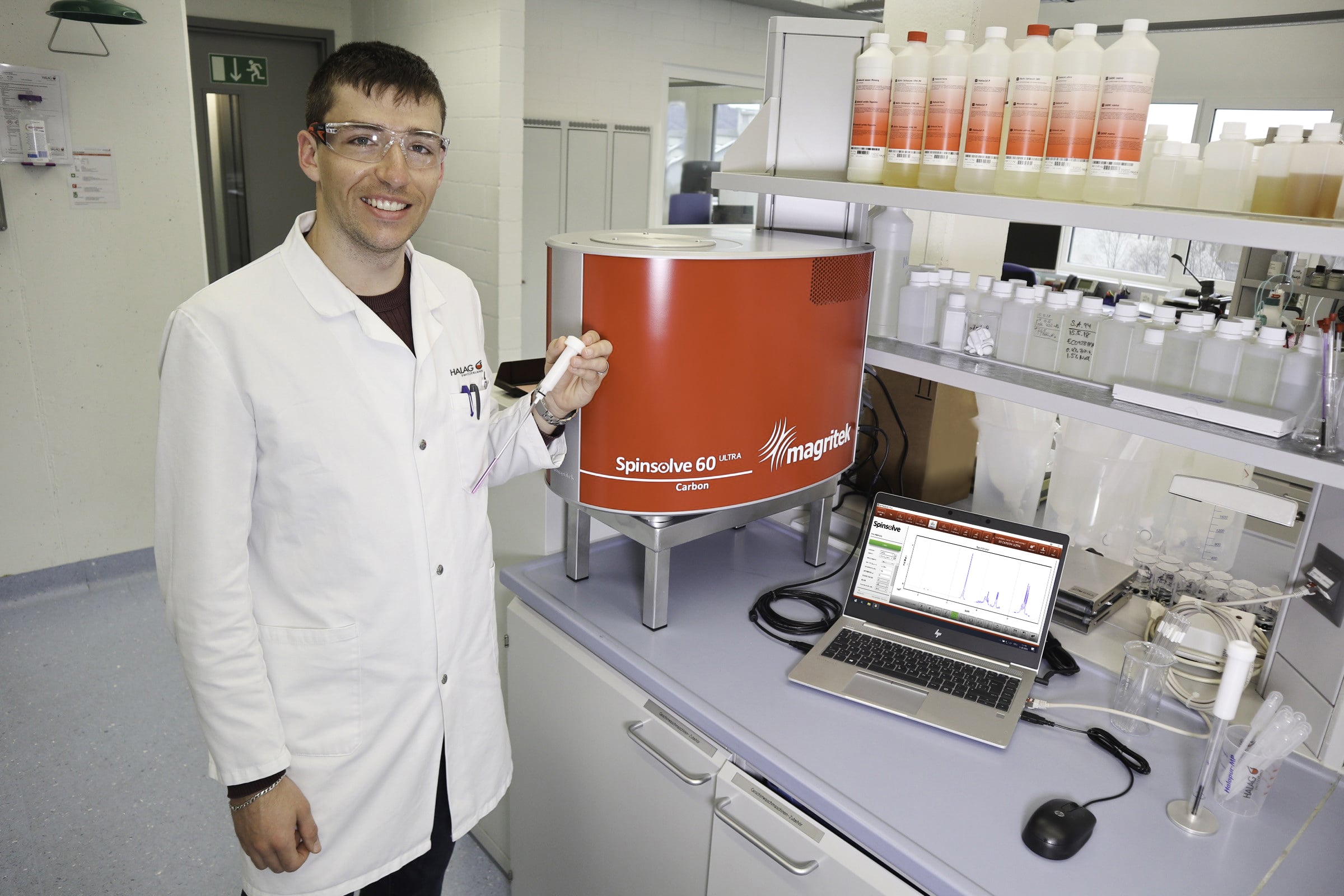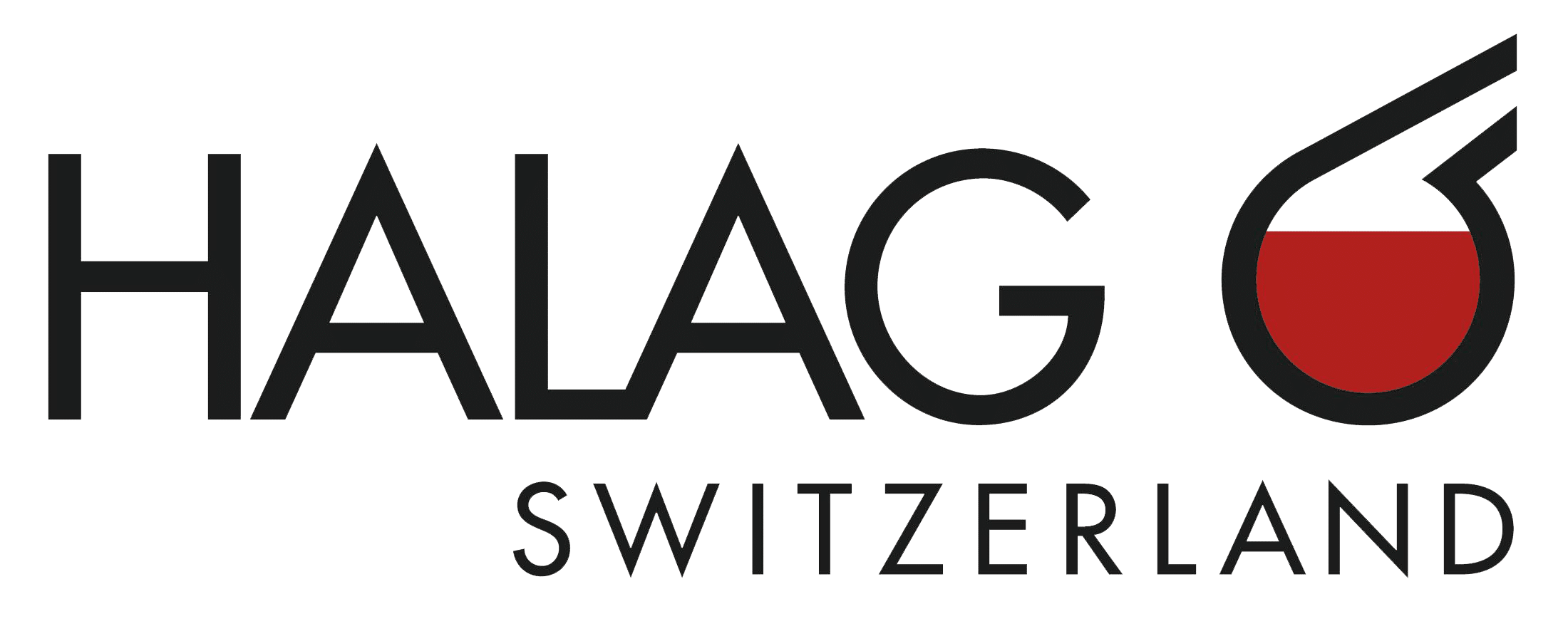 The tabletop Spinsolve 60 Carbon Ultra NMR drastically improved our analytical possibilities. We mainly use the 1H-Proton measurement for quality control. Our products are mostly water based, but strongly corrosive (acidic, alkaline). NMR with its contact free measurement is very well suited to our needs.
Owning and running an NMR spectrometer would never have been possible to us if it still needed cryogenic cooling. The Spinsolve has a small footprint and low maintenance costs.
In the evaluation phase, Magritek helped us with measurements of more than 50 samples to find out, which Spinsolve model best fits our needs. We even visited Magritek in Aachen for a live demonstration. Once delivered, we did not need special instructions to set up the spectrometer. The manual is user friendly and intuitive to follow. Magritek was readily accessible for assistance, although due to the simple installation procedure, our only questions centered on minor topics regarding software and system logic.
With efficient and reliable solvent suppression, we are able to detect even the smallest differences in our samples. A short 60 seconds scan (no shimming needed) is usually enough to tell the formulations of our factory apart. We reach a sample throughput of up to 40 samples per hour.
In addition, we run 13C NMR, 19F-NMR, or 2D-NMR on specific compounds for special projects.
After one year of use, the signal strength and the signal to noise ratio remains stable which is an important requirement for proper quality control.
Magritek delivers what they promise. A precise and robust NMR spectrometer that is user-friendly and fast. The customer support has a short reaction time, is uncomplicated and friendly from the first contact until today.