At the Achema conference this week in Frankfurt we have a joint booth with Corning Advanced Flow Reactors. We are running a live Spinsolve Benchtop NMR reaction monitoring setup in combination with a Corning Advanced Flow Reactor. If you are Achema, please come and visit us at our joint booth with Corning AFR Hall 9.2 / Booth A32 and see the powerful combination of Corning Flow Reactors and Magritek Benchtop NMR.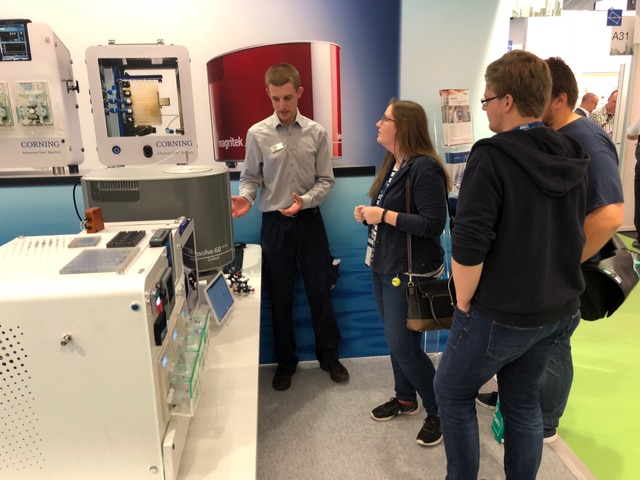 Below is some of the reaction monitoring data acquired at Achema on a demonstration reaction being performed live at the conference.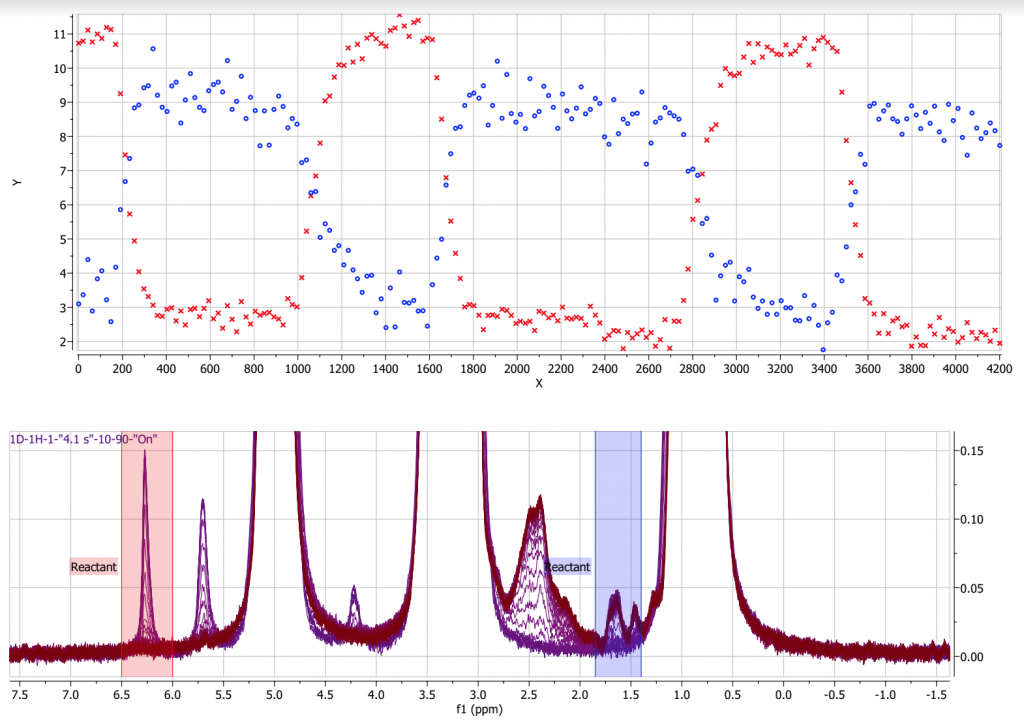 We will be at the booth all week and we would be delighted to discuss NMR reaction monitoring and flow chemistry with you.